Via "Making a 10-year-long MacBook owner switch to Pop OS" I discovered this Pop_OS setup guide from which I stole or was inspired to change some things.
First and foremost I finally got PulseEffects equalizer working thanks to their audio tools section and this post! On the Mac, I used Boom and it was towards the top of the list of things I missed. I like this PulseEffects equalizer better.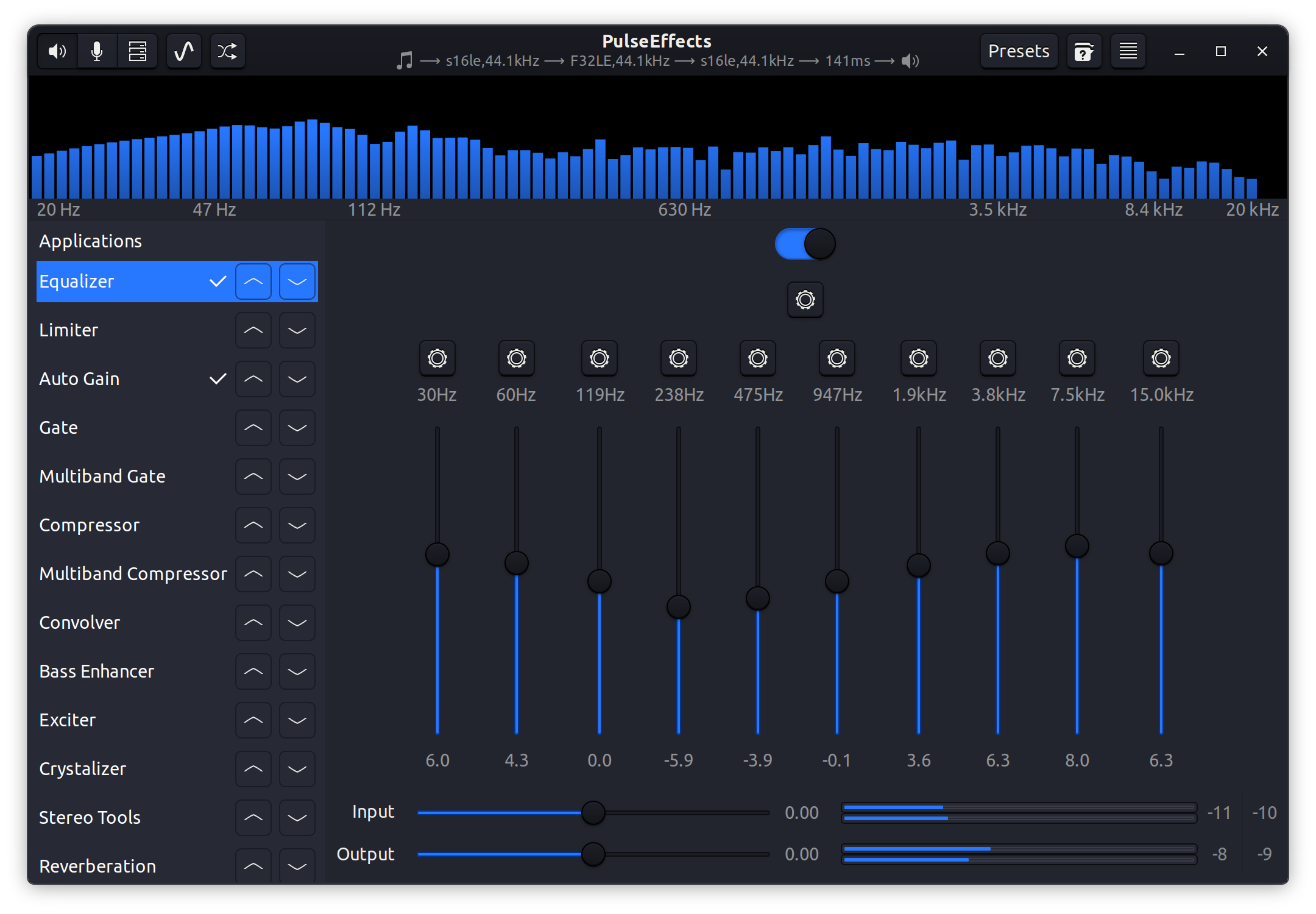 I installed a few more Gnome extensions but ended up only using dynamic panel transparency.
I installed Starship.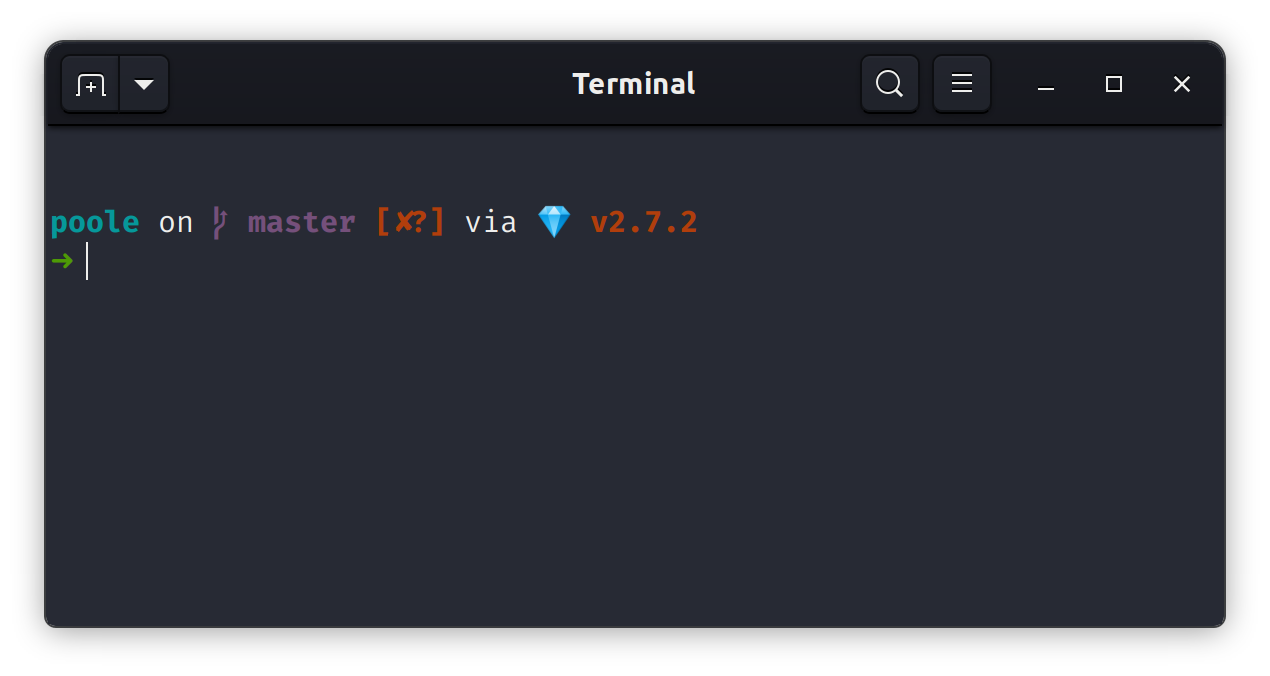 I installed FiraCode Nerd Font via Nerd Fonts and am now using it wherever I use monospaced fonts. Not sure about this one.
I changed my theme up to Skeuos as seen in the above screenshots.
---